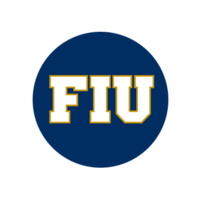 Center for Women's and Gender Studies
Established in 1982, we promote scholarly inquiry related to women and gender. Students gain tools for analyzing the construction of gender, the relationship between gender and power, and the intersection of gender with sexuality, nationality, race, ethnicity, religion, class, age and ability.
Part of the School of Integrated Science and Humanity in the College of Arts, Sciences & Education.
In accordance with FIU's Diversity Week, the Center for Women's and Gender Studies is proud to celebrate women's contributions to social justice. Each year,...

A bi-weekly brownbag for the Developmental Program in the Department of Psychology at FIU

A bi-weekly brownbag for the Developmental Program in the Department of Psychology at FIU
Recent Events