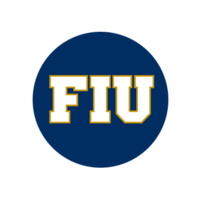 Join HLP & Panther Dining as we take a deep dive into what super foods truly are! Learn about healthy eating habits that you can incorporate into your daily...

Sustainable is Attainable. Come learn how to make healthy food choices that also help to protect our environment and decrease the amount of pollutants...

Come enjoy the sounds of crystal bowls, rain sticks, bells, and more! Sound therapy is meant to help you relax, and refocus your state of mind. Sound Therapy...
Recent Events