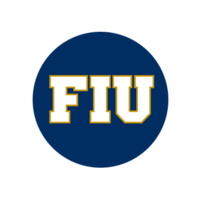 School of Education and Human Development
We strive to create world-class leaders in education who inspire future generations of students through meaningful, lasting opportunities.
Part of the College of Arts, Sciences & Education.

Doctoral Dissertation Defense Doctor of Education in Adult Education and Human Resource Development Abstract: Examination of Black men's perception of...
Tips and Tricks to Applying to Summer Research programs STROBE REU Application Workshop Prepare your summer research program application and learn...
Recent Events