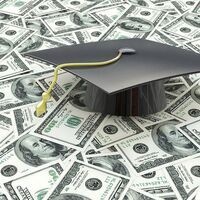 Financial Aid Information Session
This is a past event.
Wednesday, December 5, 2018 at 12:00pm to 1:00pm
Webinar
Chapman financial aid team is committed to providing students with the information and resources they need to be fiscally responsible and educated when receiving financial aid. Several financial aid options exist for students wishing to pursue a graduate degree at the Chapman Graduate of Business School. During this event, we have attempted to anticipate your questions about eligibility criteria, application process, and financing options. The online presentation will be followed by an opportunity for Q&A.