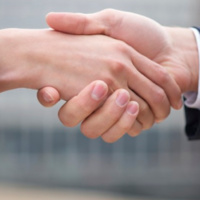 INROADS Impression Management Workshop
This is a past event.
Thursday, February 21 at 2:00pm to 3:30pm
EC - Engineering Center, 2300
10555 W Flagler ST 33174, Engineering Center, Miami, Florida 33174
We will be facilitating an Impression Management workshop. You will learn what impression common behaviors are making on today's employers. Learn how you can be your most professional version of yourself and land that internship or job by making the best possible first impression. You will also learn more about our leadership development organization and our internship opportunities.