Calling all Fashion Revolutionaires! Join us for the first ever Fashion Revolution event in Miami! 
Fashion Rev is a global movement where cities around the world raise awareness of the fashion industry and prompt the question #WhoMadeMyClothes? It is a way to promote sustainable and ethical practices within the industry and help people become more conscious of where their clothes come from, how it was made and who made them. 
//event details//
*COMPLIMENTARY VEGAN BITES & ORGANIC WINE WILL BE SERVED*
SUSTAINABLE FASHION PANEL DISCUSSION: 
CLOTHES SWAP:
Bring up to 5 pieces of gently worn or unused clothes and swap it for something you will love and value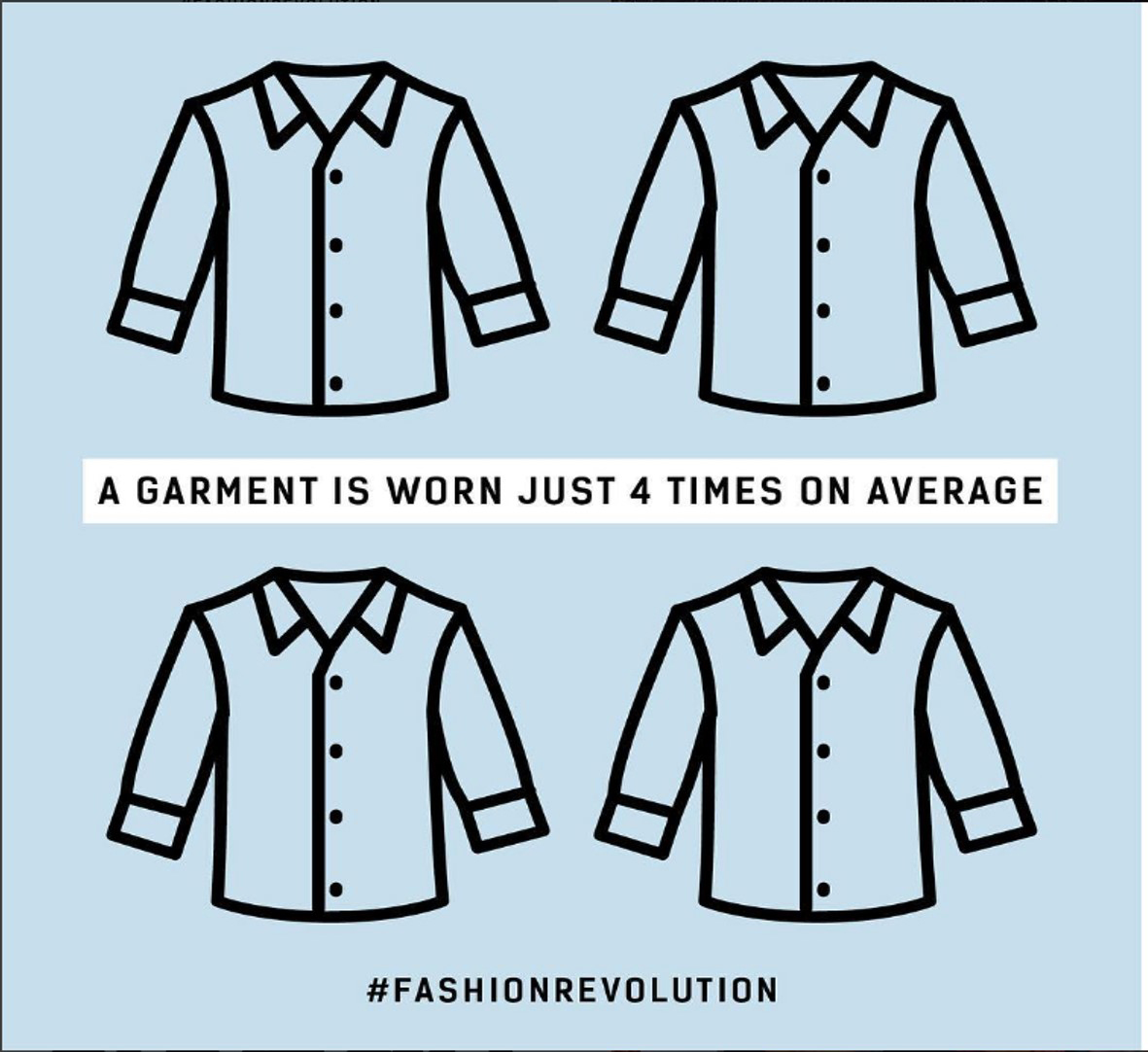 POP UP SHOP
Shop local, sustainable and ethical brands that are leaders in the fashion movement in Miami.