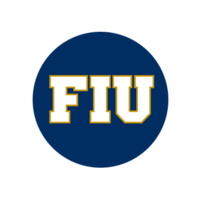 WRC - Wellness and Recreation Center
Wellness and Recreation Center
11200 SW 8th ST 33199, Wellness and Recreation Center, Miami, Florida 33199

Roarthon, FIU's Dance Marathon, is a year-long fundraising campaign ending in a 17-hour dance party. All the funds raised benefit the Children's Miracle...
Recent Events


Jordyn Doren left a positive review 9/27/2018
Super fun!! I would totally go again but I wish there were more vendors too!! And maybe in a different location!

Diana Bitar left a positive review 9/27/2018
It was really really great I just wish it was longer and that we were able to attend more classes

Diana Bitar left a positive review 9/27/2018
It was really really great I just wish it was longer and that we were able to attend more classes